RESIDENTIAL REAL ESTATE
Target medium-size investments that are generally missed by institutional investors, and are too large for individual investors.
---
Jocic Capital is a direct private money lender performing asset-based lending on a large variety of properties. We assist borrowers who don't want the headache of strict underwriting guidelines by traditional lenders, don't have the time to await bank approval, or have a project that would traditionally be deemed as unable to finance.
As a direct lender, we have our own underwriting guidelines and standards which translate into a quick, fast and efficient process to approve your loan and get it funded! In loan transactions, we focus on the value of the asset, the use of loan proceeds, and the plan to repay during our underwriting process. We work efficiently to provide you the capital you need, when you need it.
Speculative building of a property from the ground up affords the developer the ability to create substantial value by leveraging their expertise, design, architecture, engineering, and project management to literally create something out of nothing.
Whether the property is entitled (but not permitted), or fully permitted and ready to build – Jocic Capital can provide attractive leverage to get the project to completion.
Jocic Capital specializes in providing investors who rehab properties access to capital to maximize leverage and ROI. Whether a light rehab is needed to bring the property up to the neighborhood norm, or a heavy amount of rehab is needed to completely turn the property around, utilizing a bridge loan is an efficient method commonly used by real estate investors.
Adding value to stabilize and profit from one's expertise is a strategy real estate investors have found successful for generations.
Finance the purchase, refinance, or cash-out of your rental properties.
For real estate investors interested in financing rental portfolio deals of 2 properties or more, consider our Portfolio Rental loans which you can consolidate your higher-rate loans into single mortgage which will lower your blended rate.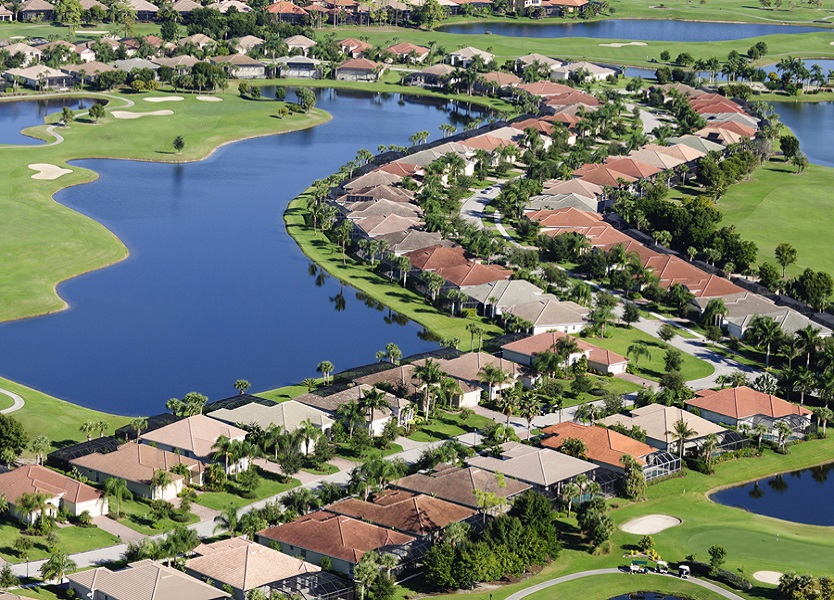 Loans for entitled land, pre-development, and for future sale.
Structure multi-phase horizontal and vertical construction financing on large-scale Master Planned Communities, Condominium Buildings, Town-Homes, and Multifamily projects.