Developing in more ways than one
Our New Construction loans are perfect for real estate investors, builders and developers seeking competitive financing for the acquisition, development, or construction of ground-up projects. Speculative building of a property from the ground up affords the developer the ability to create substantial value by leveraging their expertise, design, architecture, engineering, and project management to literally create something out of nothing. Working with Jocic Capital for new construction projects gives investors the flexibility and capital to cover the project cost whether the property is entitled (but not permitted), or fully permitted and ready to build – Jocic Capital can provide attractive leverage to get the project to completion.
PROPERTY TYPES:
Single Family Residences
Town-Homes
2-4 Unit Properties
Condominium Buildings
Class A ground-up developments of Master Planned Communities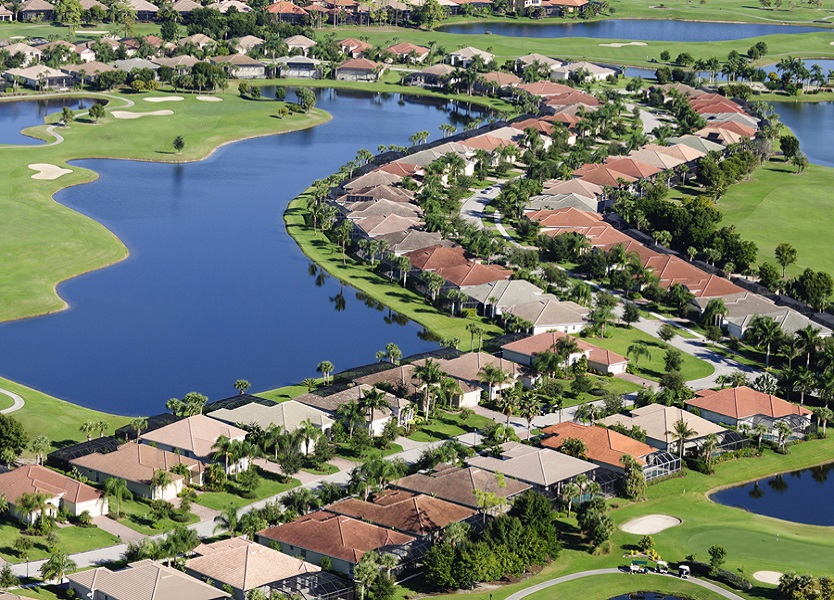 Loans for entitled land, pre-development, and for future sale.
Structure multi-phase horizontal and vertical construction financing on large-scale Master Planned Communities, Condominium Buildings, Town-Homes, and Multifamily projects.