Rental & Portfolio Rental
Single Rental Property
Our Long-Term Rental loans products provides our customers a reliable source of financing to purchase or refinance of your rental properties through a simple and efficient online loan process. Our fixed-rate rental loan products are designed to help savvy investors capitalize on the rapidly growing rental market. With attractive rates and up to 80% loan-to-value (LTV) on fixed-rate loans, these loans are a great way to:
get cash out from your existing rental properties.
refinance and replace current Build to Rent Construction loans with long-term low fixed-rate loans.
refinance and replace current Fix & Flip loans with long-term low fixed-rate loans.
PROPERTY TYPES:
Single Family Residences
Town-Homes
Condominiums
2-4 Unit Properties
Multi-Family
Mixed-Use
---
---
Portfolio Rental Properties
For real estate investors interested in financing rental portfolio deals of 2 properties or more, consider our Portfolio Rental loans. Experience the benefits of combining multiple rental deals into one loan for either new purchases, rate and term refinances, or cash-out refinances. With our Portfolio Rental loans you can consolidate your higher-rate loans into single mortgage which will lower your blended rate.
Interest Rate - starting at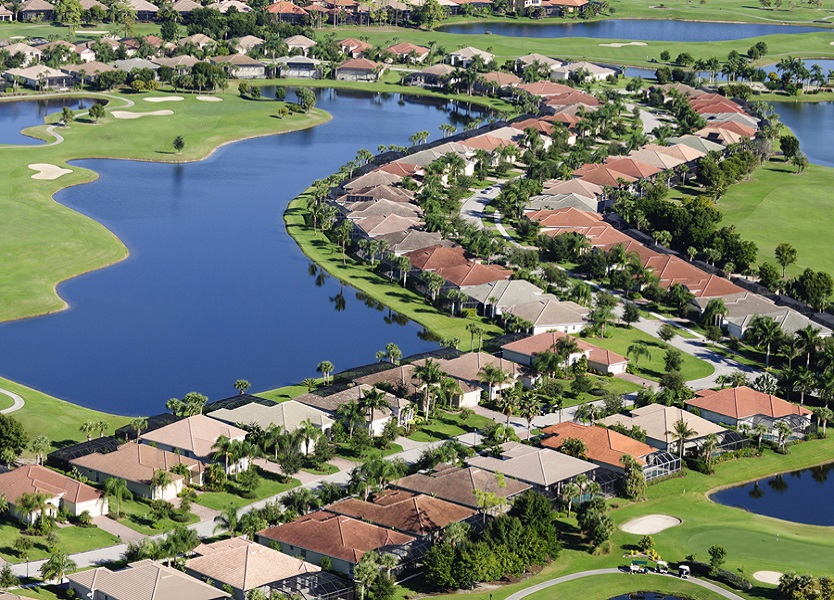 Loans for entitled land, pre-development, and for future sale.
Structure multi-phase horizontal and vertical construction financing on large-scale Master Planned Communities, Condominium Buildings, Town-Homes, and Multifamily projects.