Developing in more ways than one
Our New Construction Loans are perfect for real estate investors, builders and developers seeking competitive financing for the acquisition, development, or construction of ground-up projects. Construction is a field that requires an understanding of the entire geographical market as well as specialized know-how for construction of individual asset classes. Arranging construction debt becomes far more granular as sub-markets have their own occupancy trends, cap rates, absorption rates, concessions, and much more.
Financial modeling for construction loans become even more nuanced when calculating IRRs based on various exits, stress-testing permanent debt, and creating an efficient capital stack. Everyone from FHA to life companies to banks play in the construction space in one capacity or another and when it comes to arranging construction debt the diversity of relationships is as important as the depth of them and the experience of the advisor running lead on the transaction. Working with Jocic Capital for new construction projects gives investors the flexibility and capital to cover the project cost whether the property is entitled (but not permitted), or fully permitted and ready to build – Jocic Capital can provide attractive leverage to get the project to completion.
PROPERTY TYPES:
Multi-Family
Hospitality
Mixed-Use
Senior Housing
Office
Retail
Special Purpose
Interest Rate - starting at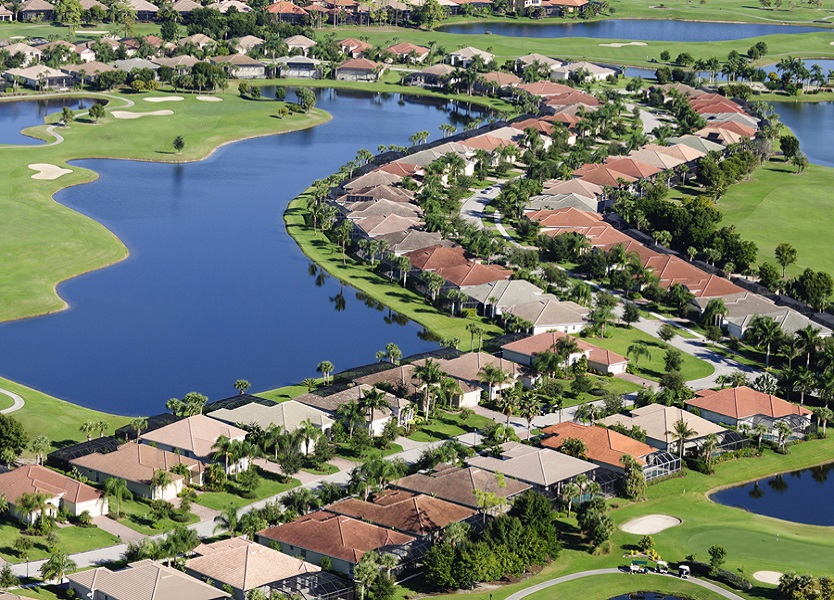 Loans for entitled land, pre-development, and for future sale.
Structure multi-phase horizontal and vertical construction financing on large-scale Master Planned Communities, Condominium Buildings, Town-Homes, and Multifamily projects.