COMMERCIAL REAL ESTATE
Target medium-size investments that are generally missed by institutional investors, and are too large for individual investors.
---
Jocic Capital is a direct private money lender performing asset-based lending on a large variety of properties. We assist borrowers who don't want the headache of strict underwriting guidelines by traditional lenders, don't have the time to await bank approval, or have a project that would traditionally be deemed as unable to finance.
As a direct lender, we have our own underwriting guidelines and standards which translate into a quick, fast and efficient process to approve your loan and get it funded! In loan transactions, we focus on the value of the asset, the use of loan proceeds, and the plan to repay during our underwriting process. We work efficiently to provide you the capital you need, when you need it.
Speculative building of a property from the ground up affords the developer the ability to create substantial value by leveraging their expertise, design, architecture, engineering, and project management to literally create something out of nothing.
Whether the property is entitled (but not permitted), or fully permitted and ready to build – Jocic Capital can provide attractive leverage to get the project to completion.
Private commercial loans are designed for opportunistic investors purchasing or refinancing commercial properties that typically do not qualify for conventional financing.
The property may be in need of improvements, have low occupancy, in need of re-positioning, or simply need the speed that Jocic Capital provides to close and fund your deal.
Jocic Capital's business was built on working with top-tier, long-term ownership and no other intermediary has the depth of experience or the vast lender relationships that Jocic Capital enjoys in arranging permanent financing.
By serving as the de facto origination arm for many of America's most active balance sheet lenders, Jocic Capital can offer unique programs and preferred terms for our clients.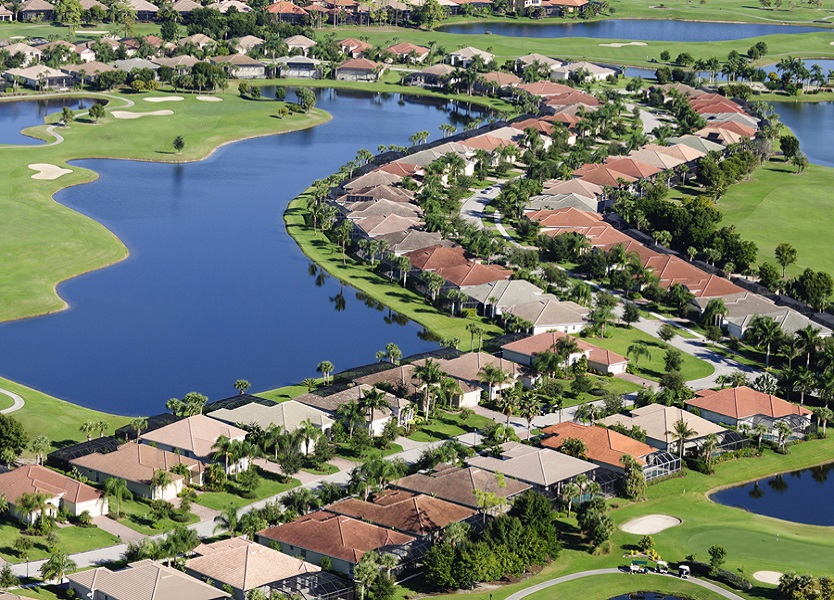 Loans for entitled land, pre-development, and for future sale.
Structure multi-phase horizontal and vertical construction financing on large-scale Master Planned Communities, Condominium Buildings, Town-Homes, and Multifamily projects.